We work with various training providers and universities to provide short courses in business , IT, Leadership, marine management and many more. All our courses are accredited by universities and awarding bodies in the UK and USA .The content for the short course are prepared by leading university lecturers and CEOs of top blue-chip companies. Each programme can last between four weeks and 24 weeks. All the programmes will be delivered at the university campus and taught by professional university staff with expertise from the sector or by visiting faculty representing top-notch companies. Short courses enhance students' growth, confidence, promotion prospects and much more.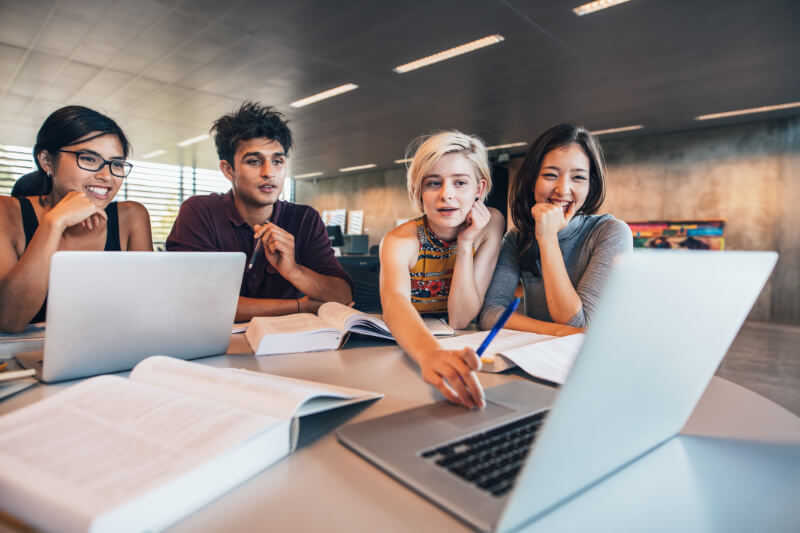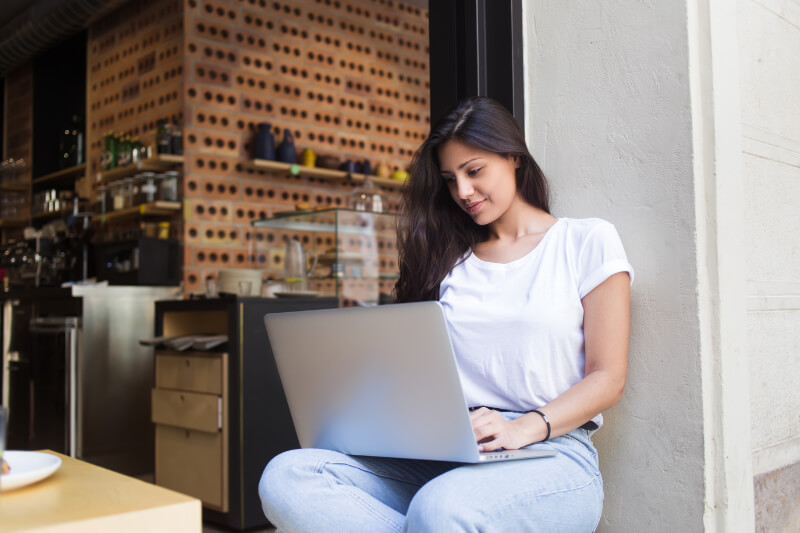 This course will provide you with the knowledge and skills necessary to help you manage organisational resources and innovate while developing a global marketing strategy. The course content is designed under four lessons, helping you understand the fundamentals of marketing and marketing communications, product design, international marketing and innovation.
International Money And Finance
The changes currently taking place in the international monetary environment of business, both in Europe and at global level, are placing increasing emphasis upon the ability of companies to maximise opportunities and minimise threats through international financial management. Hence, the course 'International Money and Finance' will provide you with explanations of the key factors involved in these developments.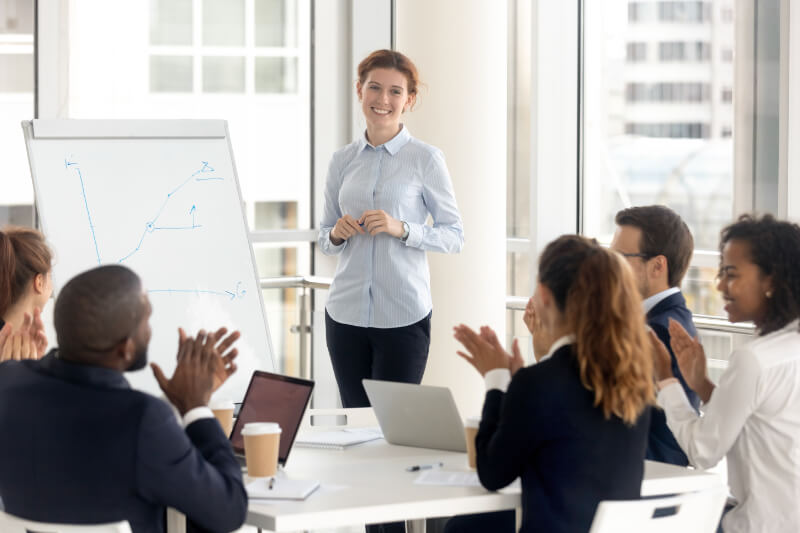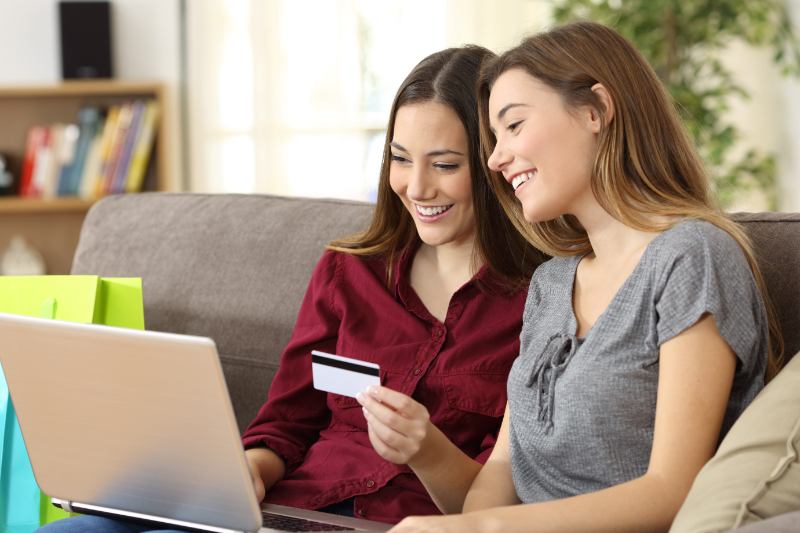 This course applies core marketing principles in a retail context and develops specialist knowledge of the retail industry from a marketing perspective. The course content is designed under four lessons, helping you understand the fundamentals of retail marketing, the retail marketing mix, retail marketing concepts and the future of retailing.
Todays' organisations operate in a global dynamic environment which is highly competitive and volatile. In order for organisations to address the situation it is essential that they are both forward and outward looking. This course has been designed to help you prepare for the ever-changing global business conditions and the course content is designed under four lessons, helping you understand: the business environment and strategic planning models; the financial implications of strategic decisions; international trade and business planning; and organisational culture, corporate governance, strategic financial management, corporate social responsibility and ethics.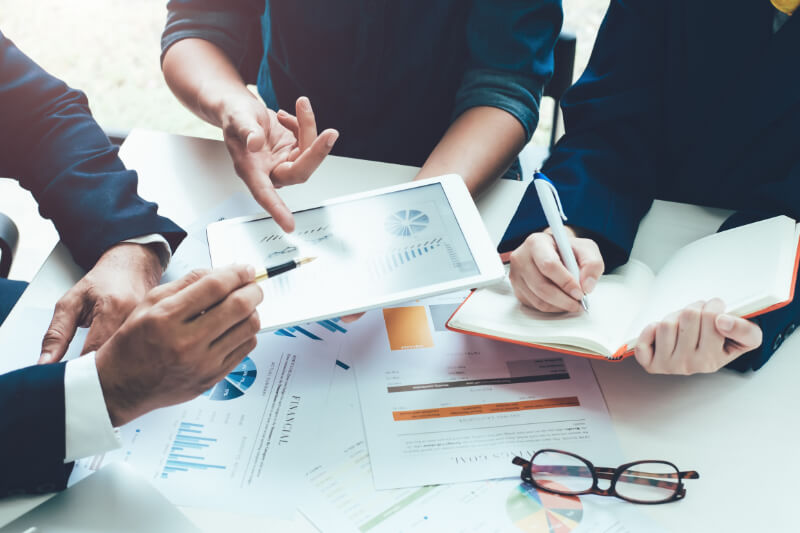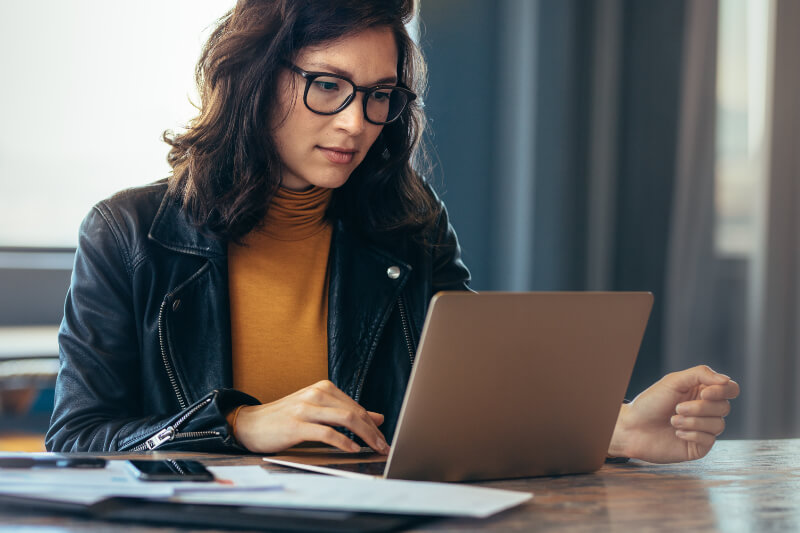 This course provides you with the knowledge to understand what drives consumer behaviour, why consumers buy a product or service, how organisations must put their customers first in order to achieve their organisational goals.
International Corporate Law
This course is designed to develop your legal knowledge in the area of business law and to complement other areas such as private international law and international business crimes. It also examines the regulation of corporations in relation to the European Union and its member states and the wider international community.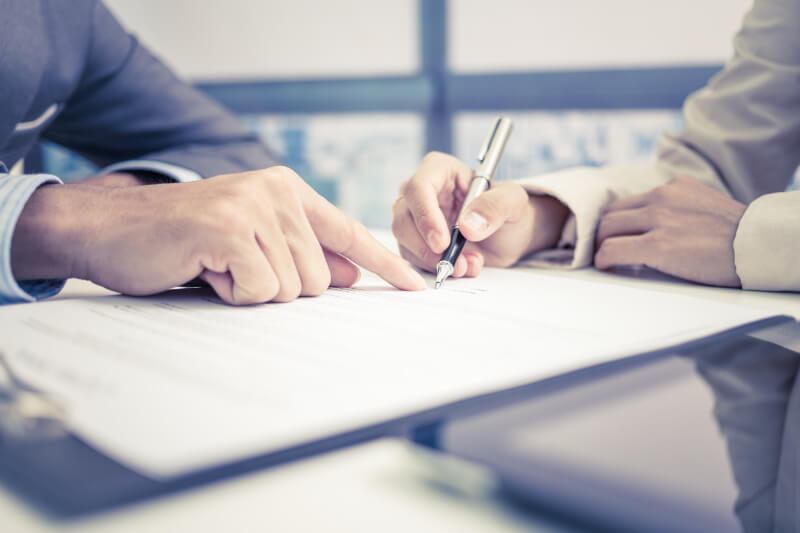 "When I started thinking about the future, I trusted Blue Bird Global Trading. It was a very good decision. I took one of their professional and interesting courses and then they helped me choose the right school where I can develop my passions and knowledge. A school that I can afford and that suits me."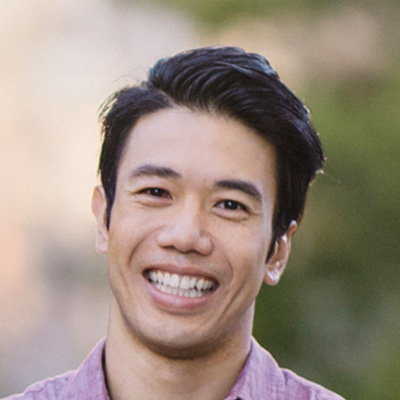 Better Education is Our Mission
Please contact us for a any queries.
Vantage London, Great West Road, Brentford, TW8 9AG London - United Kingdom
info@bluebirdglobaltrading.co.uk