Blue Bird is a pioneer within the education sector, working closely as a recruitment partner with various British universities and awarding bodies. Whatever your dreams for the future, we help you make them happen.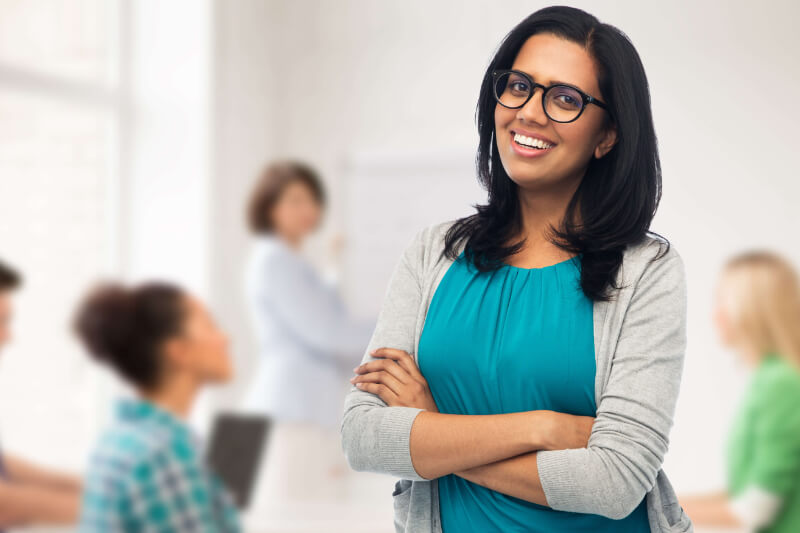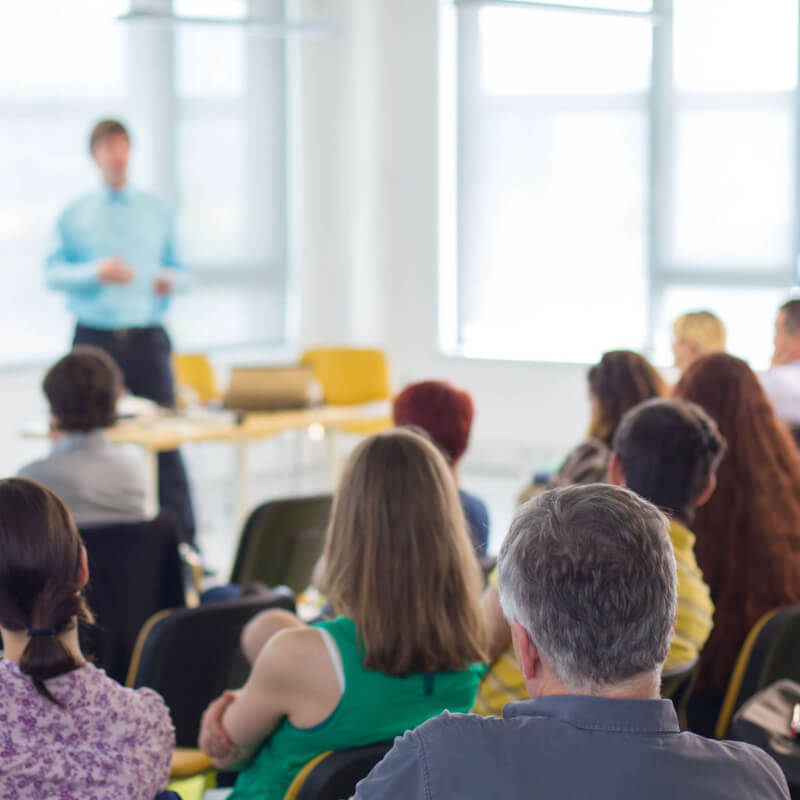 Blue Bird is a pioneer within the education sector, working closely as a recruitment partner with various British universities and awarding bodies. Whatever your education dreams, we help you make them happen with our services. We aim to provide our candidates with the best education experience possible, selecting the right university for their needs and considering affordability, flexibility and career enhancement.
We work with various training providers and universities to provide short courses in business, IT, leadership, marine management and many more. All of our courses are accredited by universities and awarding bodies in the UK and USA.
Dr. MOHAMED AL-IMAM FAISAL SALIH who has over 20 years' experience in the business and finance side of education in the UK, Europe, and the Middle East.
"Bluebird has arranged outstanding programmes with universities of Global Standing around the world. We have contacts with some of the best lecturers and practitioners around the world, from the founder of the eDirham, to world-famous professors of tax law. Our Academic Director has won awards across Europe for launching the first MBA programme in Information Security. We have the flexibility to deliver the courses the market and businesses need NOW to stay ahead in the global market and seize market share. Our Mission Statement is simple: as an independent education provider, we provide a personalised total end-end education solution to students. In order that they gain the highest quality of education, we offer diploma, undergraduate and postgraduate education in Accountancy, Business Management, Information Technology, Health and Engineering."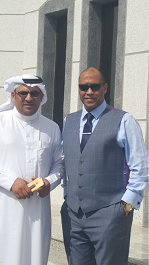 The Blue Bird Global Trading team are professionals with a wide range of skillsets. We're dedicated to our passion for creating and developing the best educational courses, and to helping you get to your dream university. It's never too late, study smart to be the best.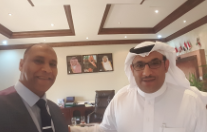 Dr. Mohamed Al-Imam Faisal Salih
CEO
Dr. MOHAMED AL-IMAM FAISAL SALIH has been CEO of Bluebird Global Training since 2006 and has driven its growth. His vision of personalised and inclusive training, closey linked to an organisation's strategic aims, has been proven to be successful, necessary, and extremely popular in the countries within which Bluebird operates. His extensive knowledge of the British and global university sector ensures that he can find an efficient way to meet your educational and training requirements.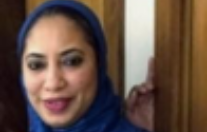 Dr. Noha Elkhider
Director
Dr. Noha Elkhider, BSc. MSc. PhD PharmSci is a graduate of Imperial College London, Department of Chemical Engineering. She is a strong research professional with a Doctor of Philosophy (PhD), focused on ATR- FTIR Spectroscopic Imaging of Pharmaceutical Formulations, also from Imperial College London.
She is an experienced Drug Safety Manager with a demonstrated history of working in the pharmaceuticals industry. Key activities include: ensuring the effective management of AE case reports via process adherence; metrics based process management; co-ordination of AE reports flow across the Regional Centre and the Local Drug Safety Offices; and the SAE reconciliation process.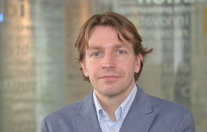 Prof. Sebastian Fuller
Academic Director
Prof. Sebastian Fuller has been collaborating with international teams of academics to deliver executive education for over 20 years, across three continents. He has doctorate degrees in the fields of both Education and Management. He is a Non-Executive Director for several medium-sized enterprises, advising on governance, finance and change management.
Born in London, he has worked on educational projects in Asia, North America, Africa, and the Middle East
He is fluent in English and Japanese, and speaks five other languages.
"When I started thinking about the future, I trusted Blue Bird Global Trading. It was a very good decision. I took one of their professional and interesting courses and then they helped me choose the right school where I can develop my passions and knowledge. A school that I can afford and that suits me."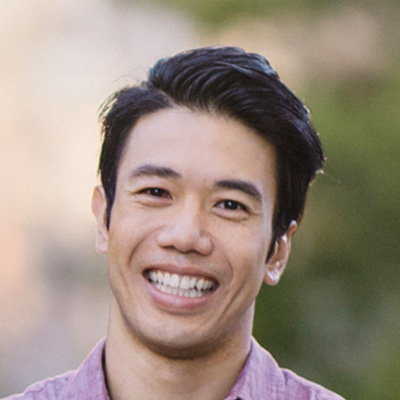 Better Education is Our Mission
Please contact us for a any queries.
Vantage London, Great West Road, Brentford, TW8 9AG London - United Kingdom
info@bluebirdglobaltrading.co.uk