We offer various short courses to students and professionals. All our courses are offered at our premises in West London and can also be arranged overseas and awarded by British Universities and awarding bodies.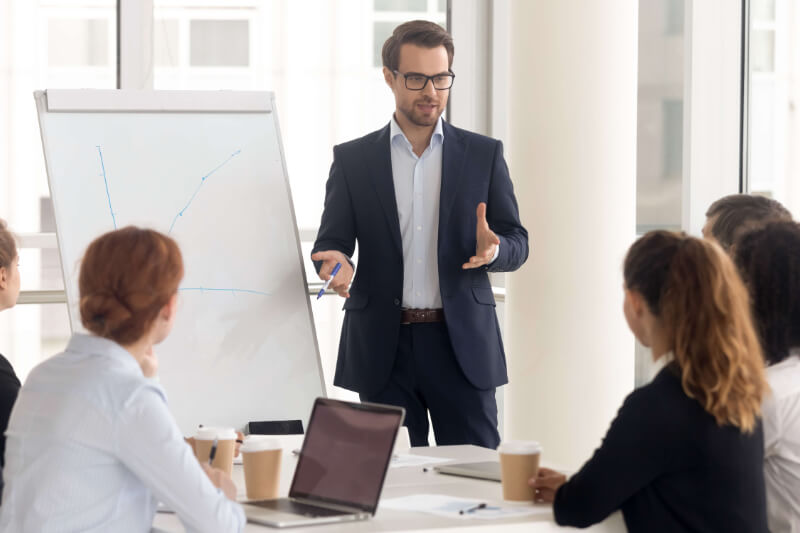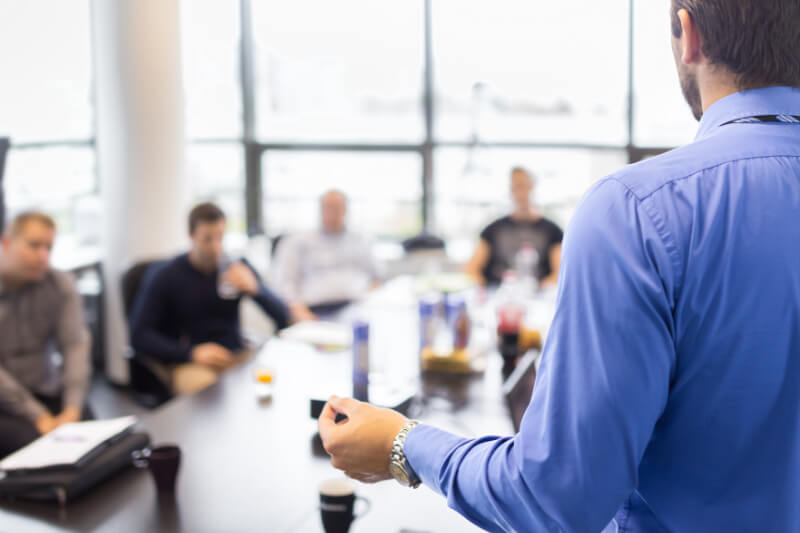 We provide best practice tools to ensure effective management. We help those in management roles to expand their knowledge in a range of areas focussed on dealing with staff, key clients and partners.
We train all areas of port management, dealing with both operational and management training. We help you develop the key skills needed for either entry level positions or recent management positions.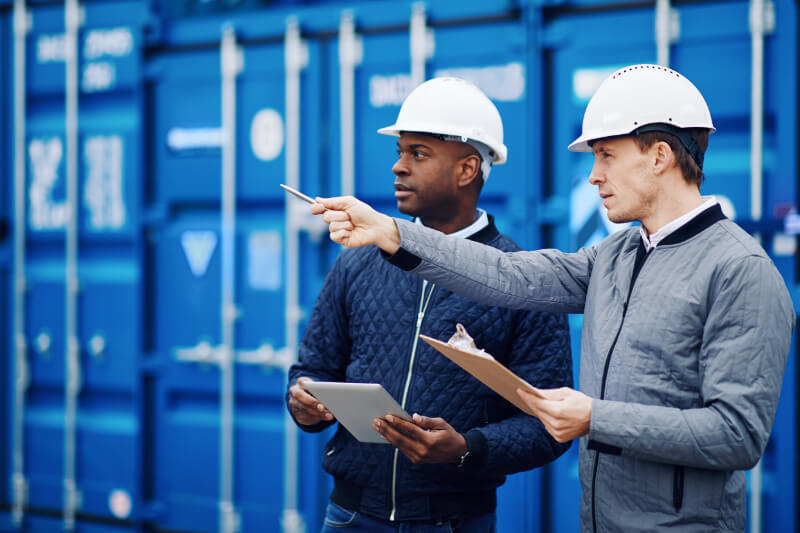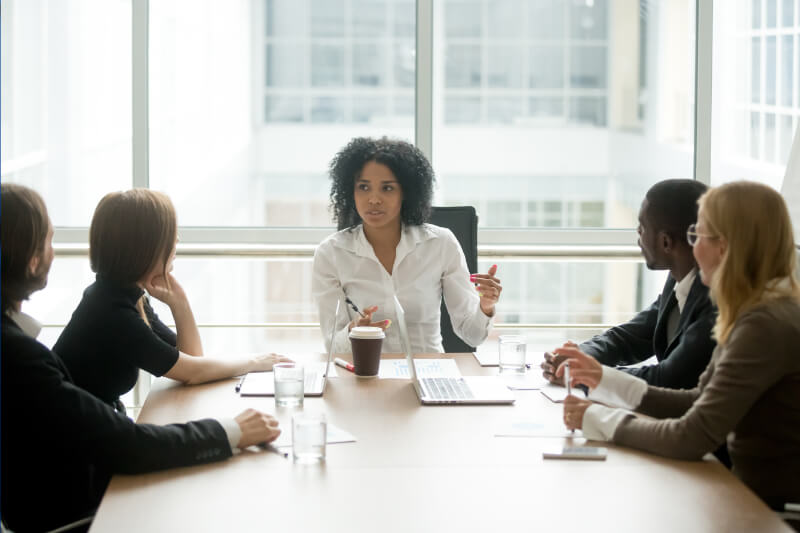 This course provides general business knowledge, helping you develop a broad knowledge base at the start of your career. It helps you start out with confidence, and prepares you to progress quickly.
This course focuses on the development of digital marketing and how new forms of media have affected best practice for campaign planning and execution.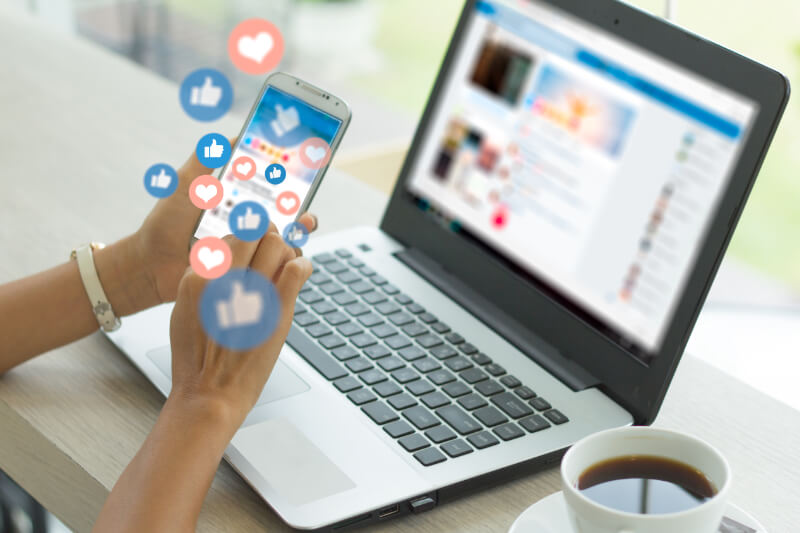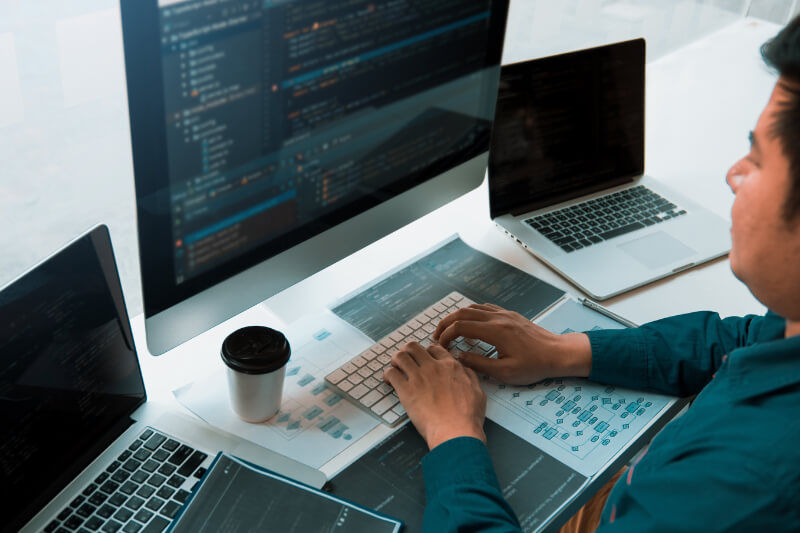 Our IT programme focuses on innovation and how new technologies have impacted business. This course is for those looking to bring their knowledge up to recent changes.
This course provides training in dealing with customers, ensuring you know how to encourage loyalty, resolve disputes and provide effective and efficient service.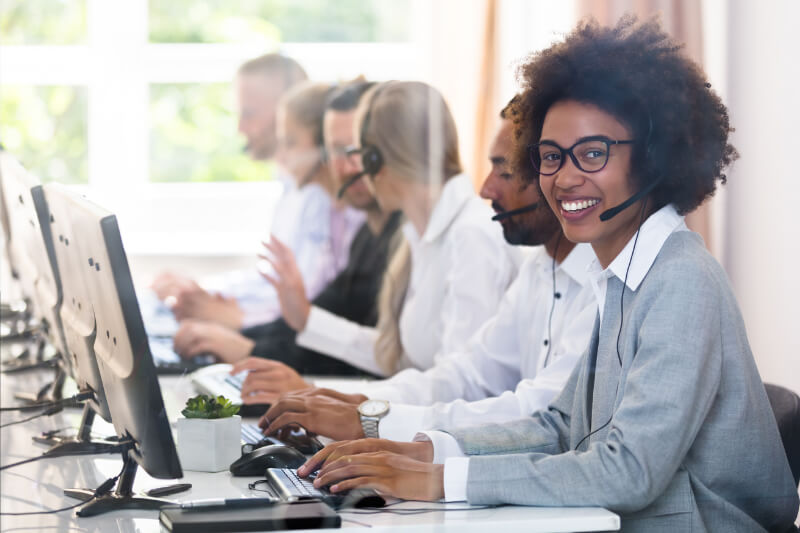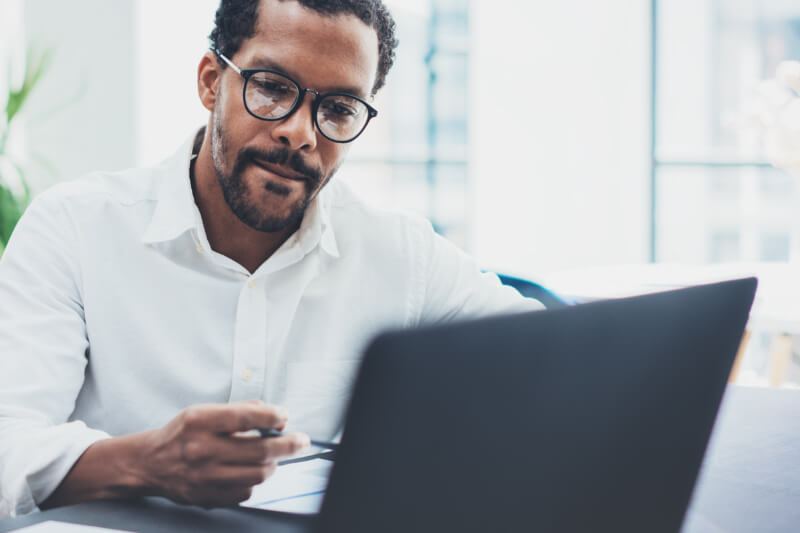 This course deals with managing client accounts from all areas of finance, customer service and human resources.
This course provides an understanding of the theories behind, and the principles of, organisational change management. It provides a platform to help you adopt best practice and create successful change within a business or institution.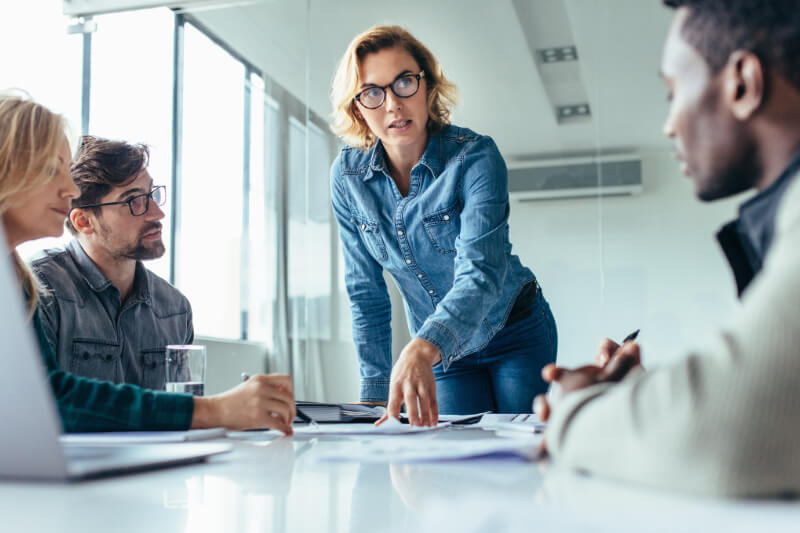 "When I started thinking about the future, I trusted Blue Bird Global Trading. It was a very good decision. I took one of their professional and interesting courses and then they helped me choose the right school where I can develop my passions and knowledge. A school that I can afford and that suits me."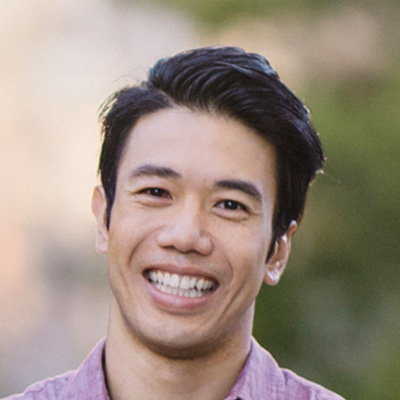 Better Education is Our Mission
Please contact us for a any queries.
Vantage London, Great West Road, Brentford, TW8 9AG London - United Kingdom
info@bluebirdglobaltrading.co.uk