Our in-house training provision works with independent trainers, awarding organisations and universities to provide relevant training to groups of students from corporate and government organisations. With a history of training large groups from Saudi Arabia, the UK and UAE we have a strong track record in providing outstanding levels of support and education. We offer a range of short course options, from sessions that last a day to week-long courses or month-long training programmes. We can create a totally custom course suitable to meet all needs.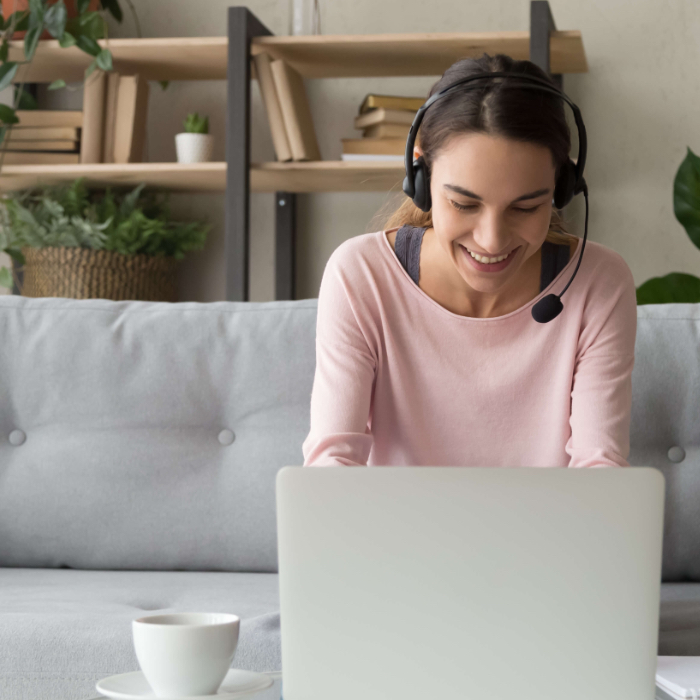 We focus on providing participants with a real-time market environment, creating practical sessions and working on case studies. Each course has an assessment session that will be run during the tenure of the programme, to help further improve the knowledge and skills of participants. The coursees help prepare relationship managers and future professionals of the securities and commodities markets.
Course is designed to offer participants extensive business knowledge and expertise, helping them to be their own boss. Participants can also explore new business ideas in the financial market sector independently. This course prepares the CEOs of tomorrow.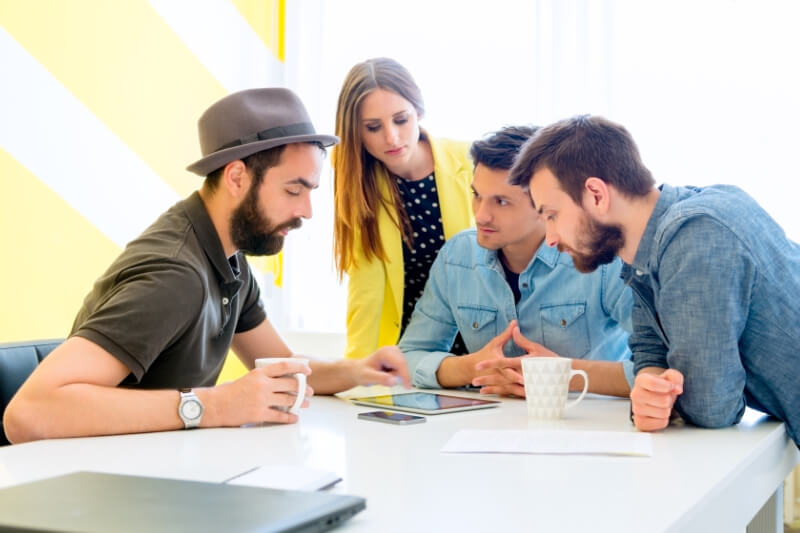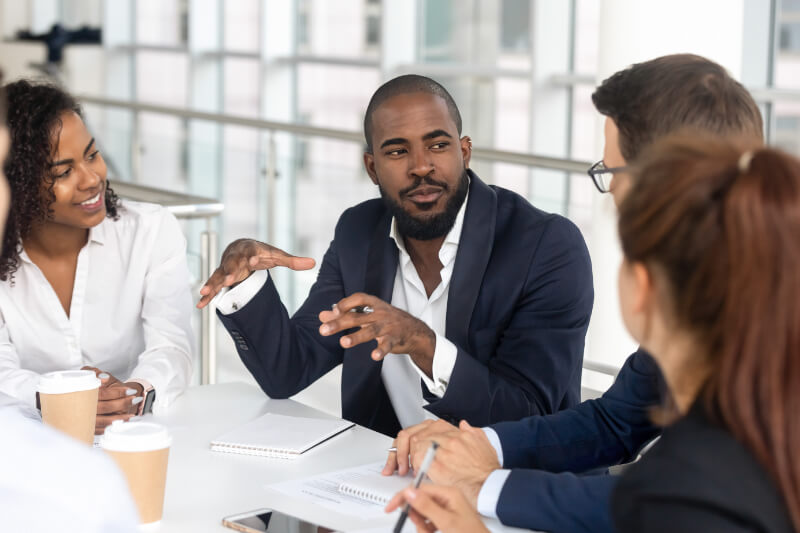 Project management courses such as PMP®, PRINCE2, PMI-ACP®, CAPM®, and others will enable individuals and enterprises to successfully complete business-critical projects on time and within budget to drive value for organisations.
The course will concentrate on the below:
Resolution and dispute training for claims in the field of marine investigation
Maritime law training, specialised in commercial maritime navigation
Management training to help promote good relationships between maritime workers
Training to help navigate the relationship between workers and local authorities
Marine environment training
Broader maritime law training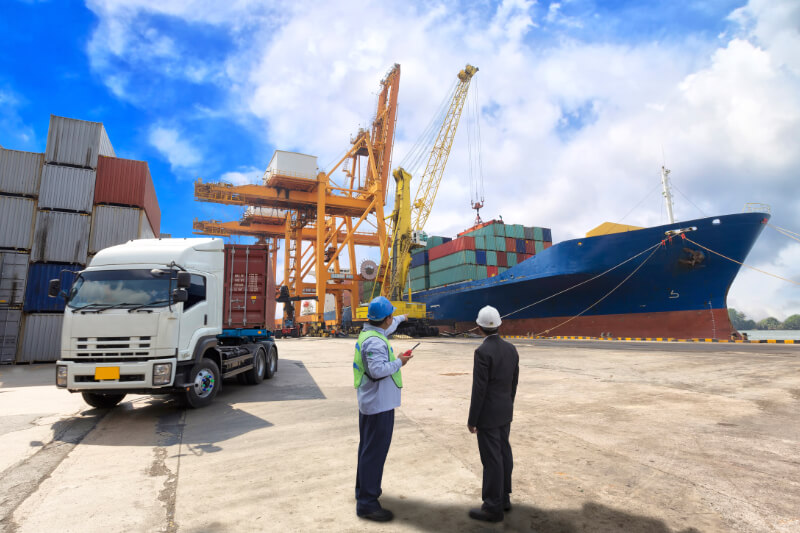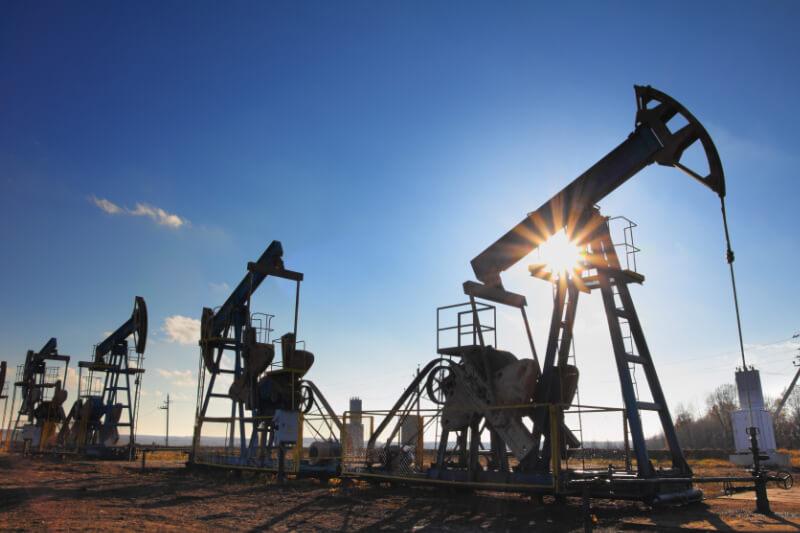 Designed for practicing technical professionals who are experienced in the discipline and software or are seeking to cross-train within the oil and gas sector.
"When I started thinking about the future, I trusted Blue Bird Global Trading. It was a very good decision. I took one of their professional and interesting courses and then they helped me choose the right school where I can develop my passions and knowledge. A school that I can afford and that suits me."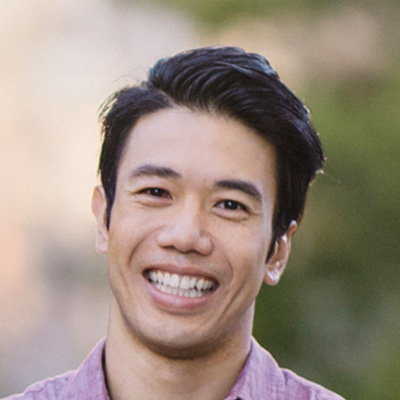 Better Education is Our Mission
Please contact us for a any queries.
Vantage London, Great West Road, Brentford, TW8 9AG London - United Kingdom
info@bluebirdglobaltrading.co.uk