We offer English tuition to suit your current ability.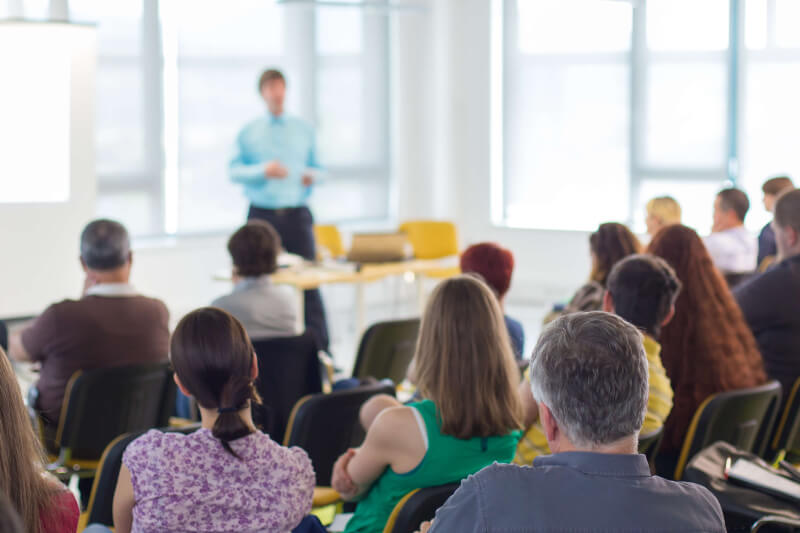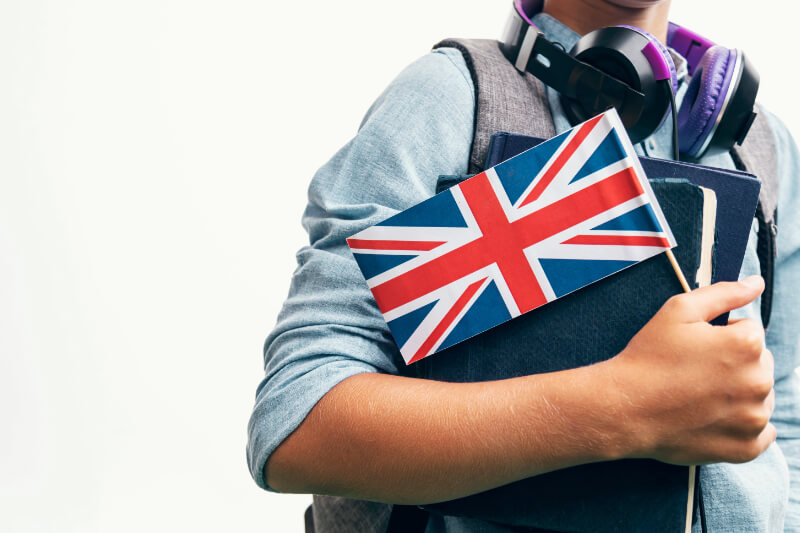 Learn English fundamentals and basic speaking skills in our introductory classes. Group classes and individual instruction available.
General English - 22 evening classes
General English - 20 morning classes
Conversational speaking practice for professional and personal settings. Dynamic, practical lesson plans help students gain confidence and build fluency
Business English - 6 months
Business Communication - 3 months
Specialist English - 9 months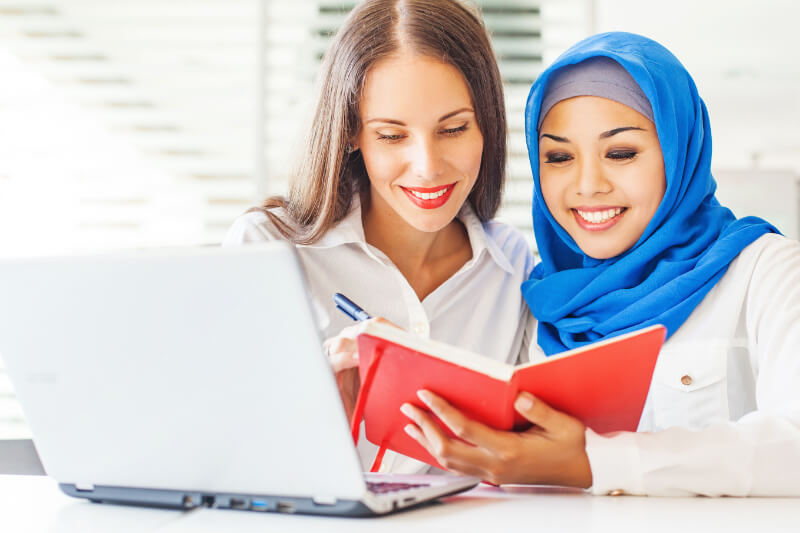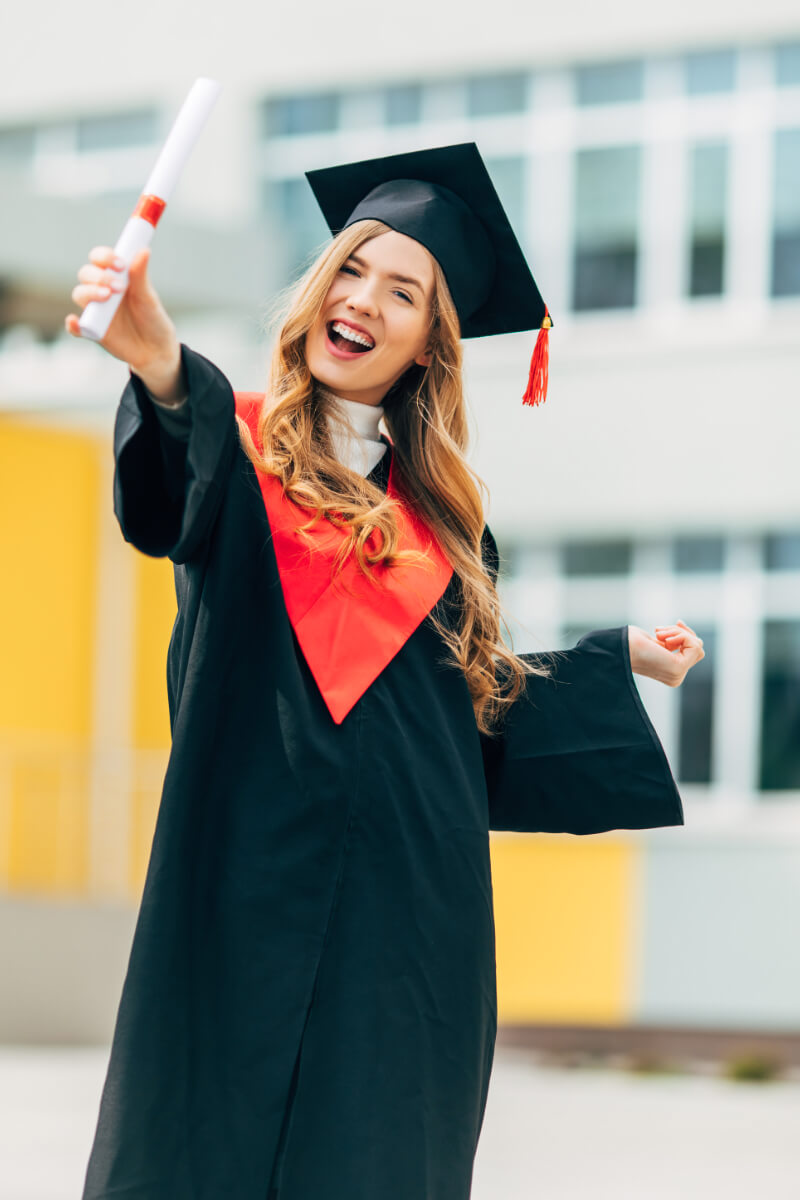 Universities and the broader education structure in the UK allow students to follow their passion right from the beginning. Students can focus entirely on various fields and subfields that, elsewhere, are normally only offered as specializations at a Master's level, or as a small part of the bachelor's curriculum (for example, Aeronautics, Automobile Engineering, Petroleum Engineering, etc). The Bachelor's course is a typical three year program with a general first year. Then, specialization begins from the second year onwards (with the exception of certain professional programs such as Architecture, Pharmacy, Medicine, etc). With a more practical education that does not only focus on theory, students get plenty of opportunities to build skills at an early age through experiments, presentations, projects, workshops, etc.
This programme is designed for applicants who have met the below criteria:
Secondary Education equivalent to three GCSEs and two A Levels
A good command of English (equivalent to IELTS 6.5 or above)
Proof of High School Diploma/Certificate or GED
Education, Childhood & Youth
Environment & Development
Nursing & Healthcare Practice
We will also accept you on the course if you have other, equivalent qualifications.
For a Master's program at UK, the student has a range of highly specialized options after completing his bachelor's degree. The varied opportunities come with options to start building the right career. The course lasts for two years on average, and in some cases it can be completed faster if a student wishes to condense their learning. Various specializations are availabe, but students must complete certain standardized tests as follows.
Entry requirements:
A Bachelor's Degree from a recognized university, OR
A fully completed professional qualification, OR
Partly qualified in any professional qualification equivalent to an Advanced Diploma with 2 or 3 years of work experience, OR
5 years of managerial experience, OR
Any other qualification subject to verification by the University
Msc Accounting and Finance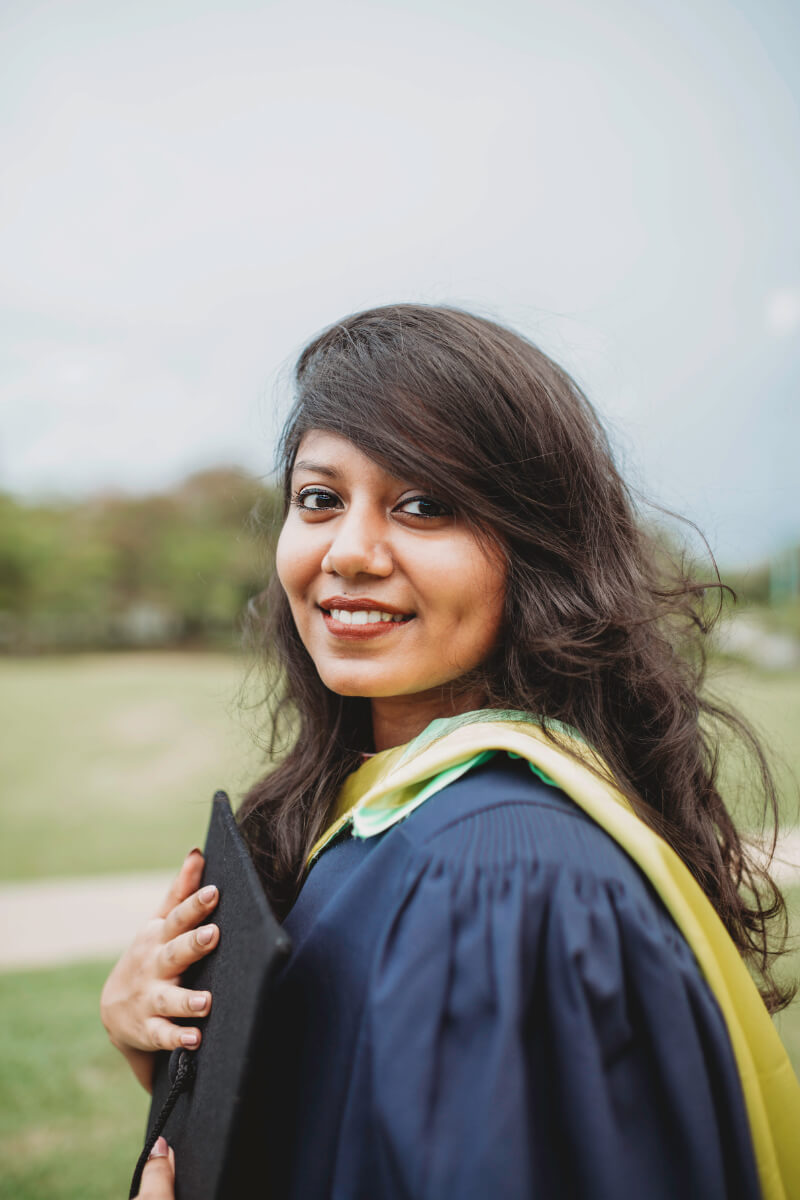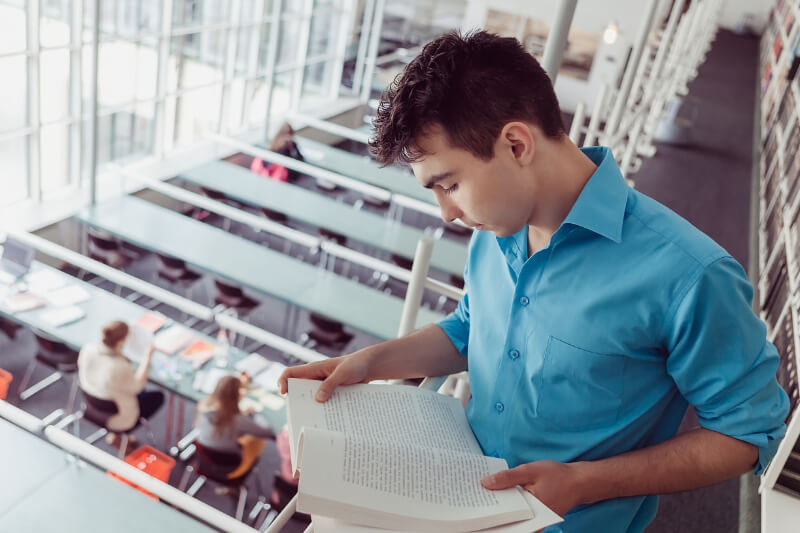 Students with an aptitude for research can undertake the PhD program. Although students with a Master's program typically apply for a PhD, some universities are also happy to accept Bachelor's attained students for a PhD directly after the degree is complete. However, they must indicate past experience of research. Students need to contact universities for Research Guides and possible funding availability before application.
"When I started thinking about the future, I trusted Blue Bird Global Trading. It was a very good decision. I took one of their professional and interesting courses and then they helped me choose the right school where I can develop my passions and knowledge. A school that I can afford and that suits me."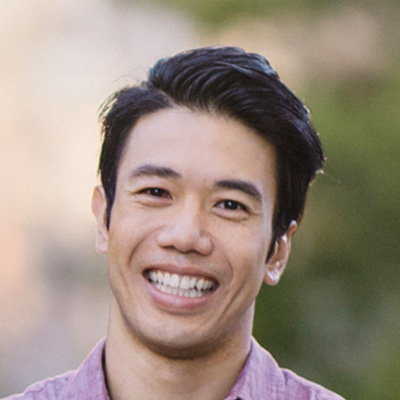 Better Education is Our Mission
Please contact us for a any queries.
Vantage London, Great West Road, Brentford, TW8 9AG London - United Kingdom
info@bluebirdglobaltrading.co.uk