You will find everything from academic courses and summer camps to cultural holidays and professional courses in our range of services. We specialise in placing students from around the world at top universities.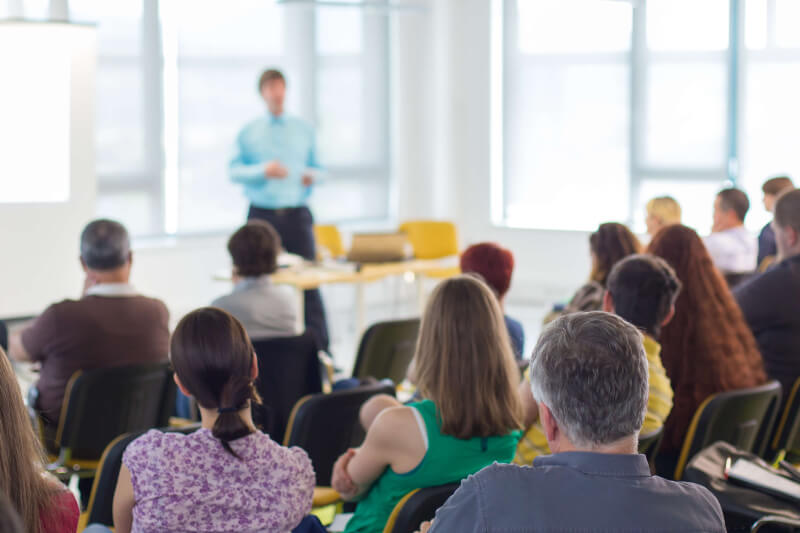 We offer English tuition to suit your current ability.
Summer Camp Education and Cultural Holidays
We focus on providing access to the rich heritage on offer through visits to a variety of locations that offer unique history, art and entertainment. We provide summer cultural holidays for groups to the UK, and our core team creates a package that ensures everyone gets excellent accommodation options, access to experienced guides and constant support throughout. We work in London and the rest of the UK.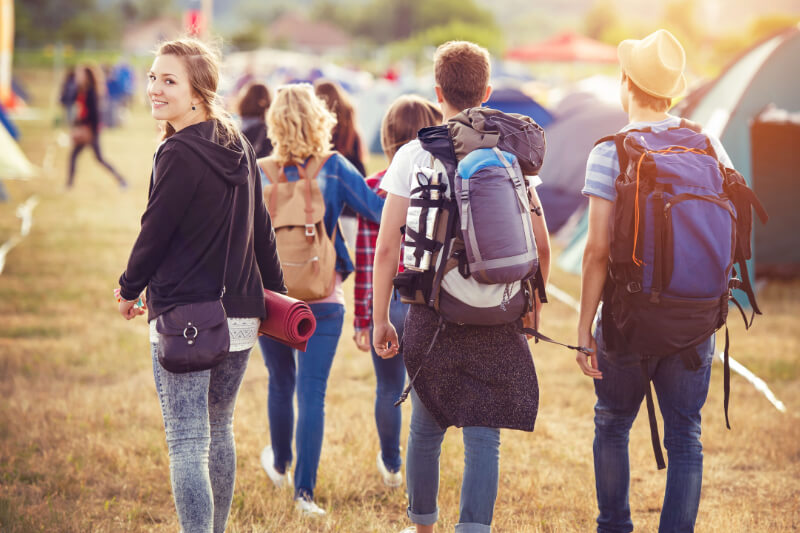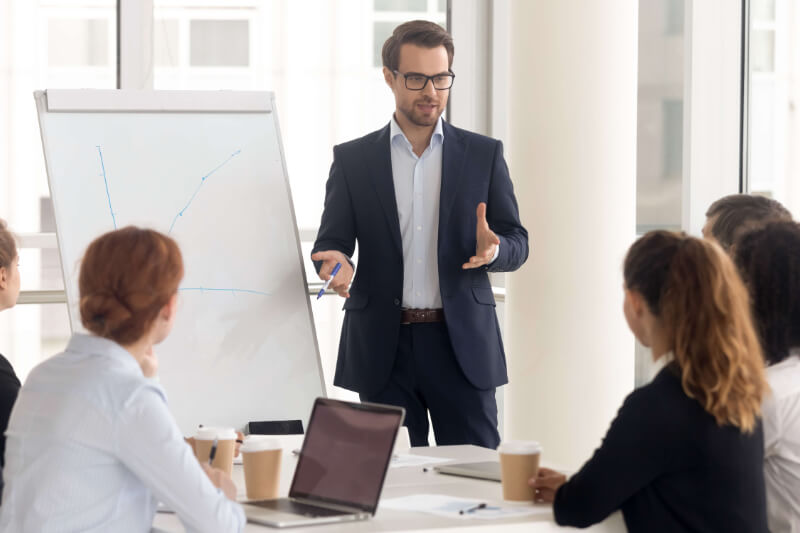 We offer various short courses to students and professionals. All our courses are offered at our premises in West London and can also be provided overseas, while still being awarded by British universities and awarding bodies.
We can build a program within 6-8 weeks. These programmes will help your employees adopt the latest industry standards, with practical workshops in-house or at our premises. We partner with various colleges to offer customised courses that meet your organisation's particular needs. We also work very closely with awarding bodies to have this course accredited by a third party.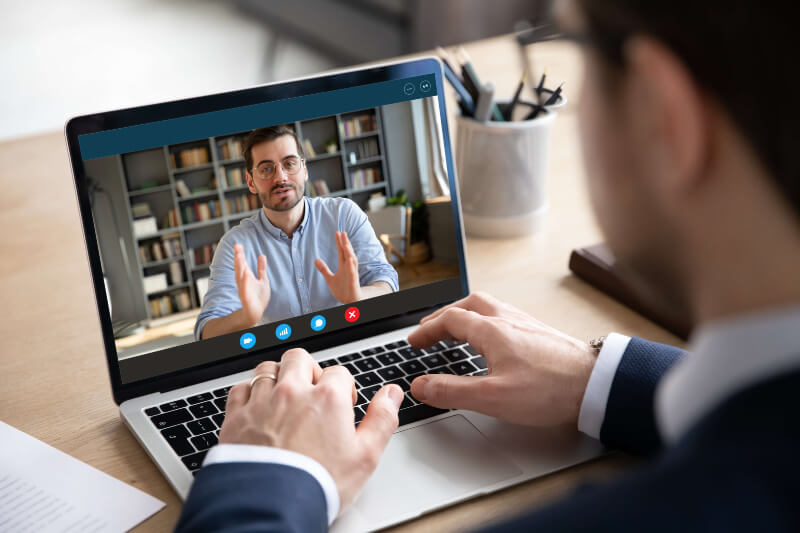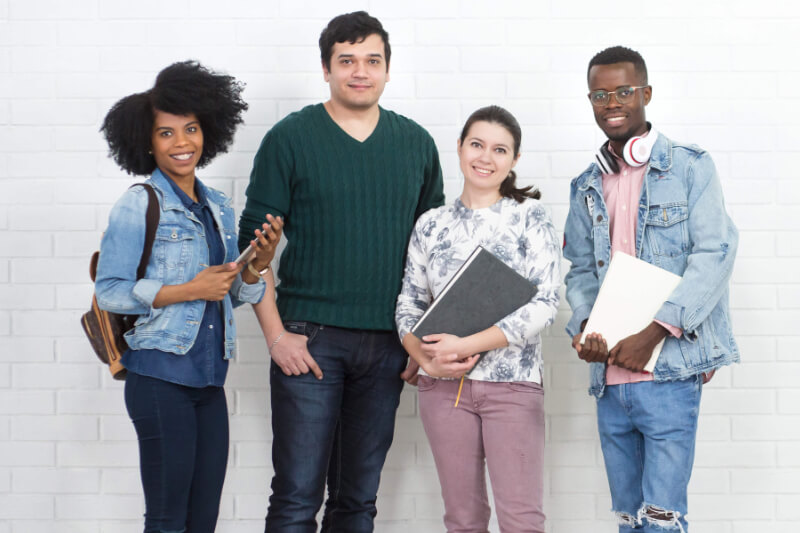 International Student Recruitment
We specialise in placing students from around the world at top universities.
Students receive support in choosing the right course and university, with advice throughout the process to ensure their application runs smoothly and they have an enjoyable studying experience.
With links to over 50 UK universities, and many more overseas, we cater for a wide variety of interests and backgrounds to make sure we can place all students.
As a part of this service we also provide:
Counselling on course and university choices
Assistance with the application process
Support to help organise loans and grants
Help finding relevant accommodation, student housing, homestay and private accommodation
Emergency support throughout the programme in case any issues arise while staying overseas
International Recruitment
One of our core competencies is in the placement of candidates into top companies around the world. With a network across Europe and the Middle East we support candidates in finding ideal roles within organisations. With a focus across multiple industries we can support placing from entry level positions up to executive level.
We source employees with various forms of expertise, finding candidates with the skills and experience required in the job description a company provides.
Employers can also opt for the below as a part of the whole service:
CV and background reviews
Sourcing of top candidates for any position
Training programmes for new employees as part of onboarding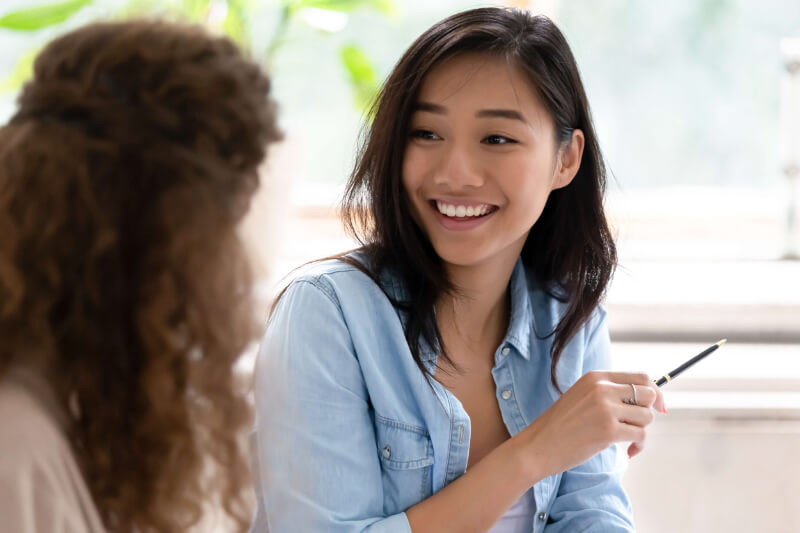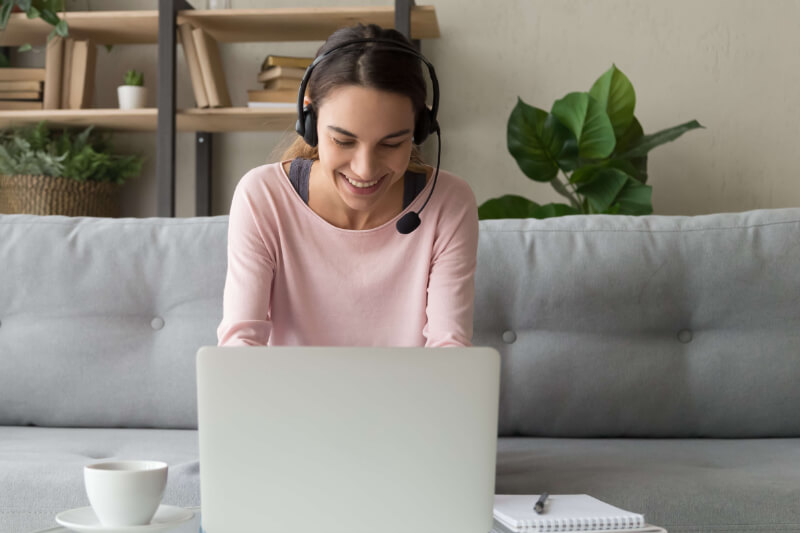 Our in-house training provision works with independent trainers, awarding organisations and universities to provide relevant training to groups of students from corporate and government organisations. With a history of training large groups from Saudi Arabia, the UK and UAE we have a strong track record in providing outstanding levels of support and education. We offer a range of short course options, from sessions that last a day to week-long courses or month-long training programmes. We can create a totally custom course suitable to meet all needs.
We work with various training providers and universities to provide short courses in business , IT, Leadership, marine management and many more. All our courses are accredited by universities and awarding bodies in the UK and USA .The content for the short course are prepared by leading university lecturers and CEOs of top blue-chip companies. Each programme can last between four weeks and 24 weeks. All the programmes will be delivered at the university campus and taught by professional university staff with expertise from the sector or by visiting faculty representing top-notch companies. Short courses enhance students' growth, confidence, promotion prospects and much more.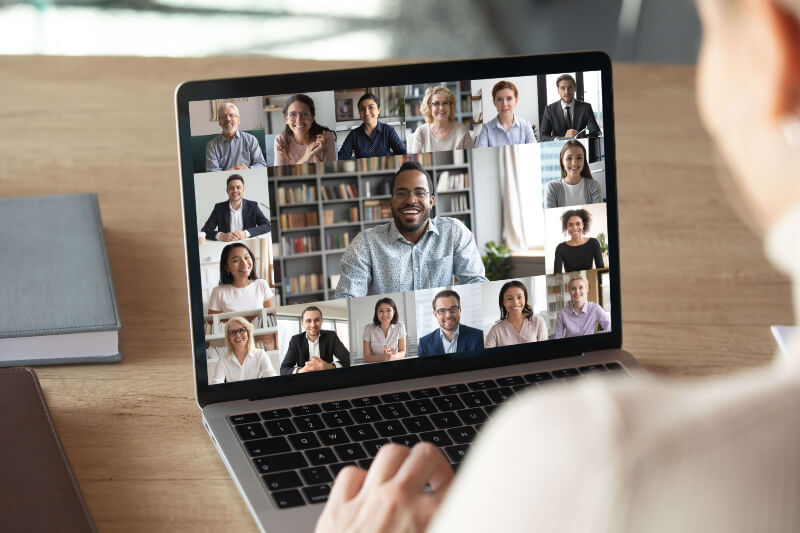 "When I started thinking about the future, I trusted Blue Bird Global Trading. It was a very good decision. I took one of their professional and interesting courses and then they helped me choose the right school where I can develop my passions and knowledge. A school that I can afford and that suits me."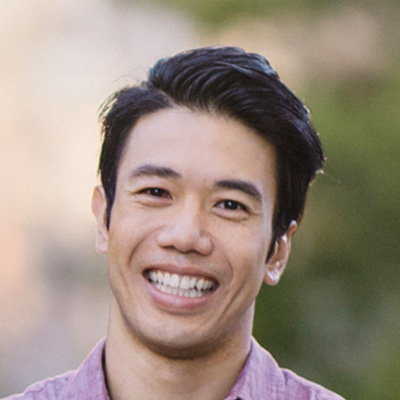 Better Education is Our Mission
Please contact us for a any queries.
Vantage London, Great West Road, Brentford, TW8 9AG London - United Kingdom
info@bluebirdglobaltrading.co.uk